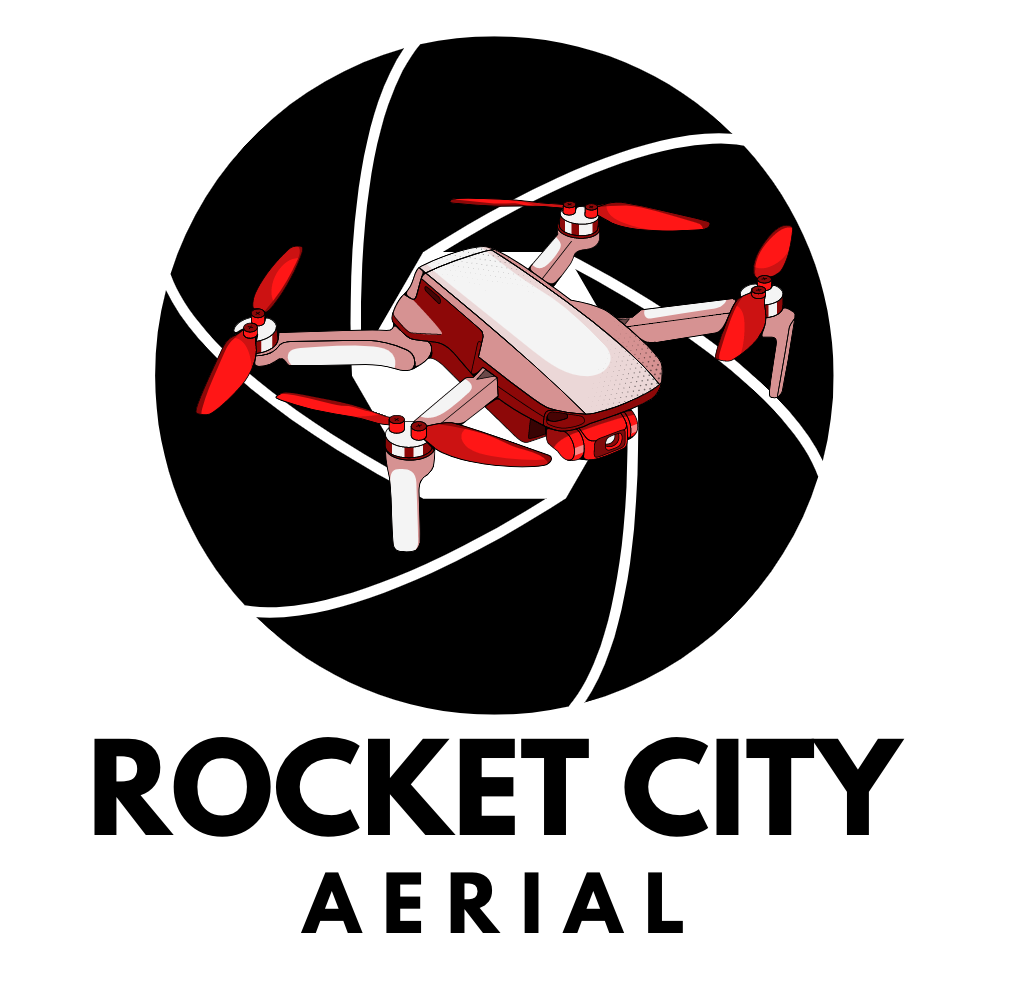 Professional Drone Experts
Rocket City Aerial started as a small drone company with a big dream. The co-founders, Cam and Bill, were both passionate about using technology to make a difference in the world and saw the potential for drones to transform the way people capture and view the world around them.
Their company was founded with three main principals – Creativity, Professionalism and Connections. Based in the city of Huntsville, Alabama where Rocket City Aerial was founded in 2022.
Rocket City Aerial's success was not just due to their drone's capabilities. Cam and Bill had a vision of using their company to give back to the community and make a positive impact.
They implemented a buy-one-give-one program, where for every drone video created, they would donate a drone video to a non-profit organization in need. This helped to spread their impact even further and cemented Rocket City Aerial's reputation as a company with a conscience.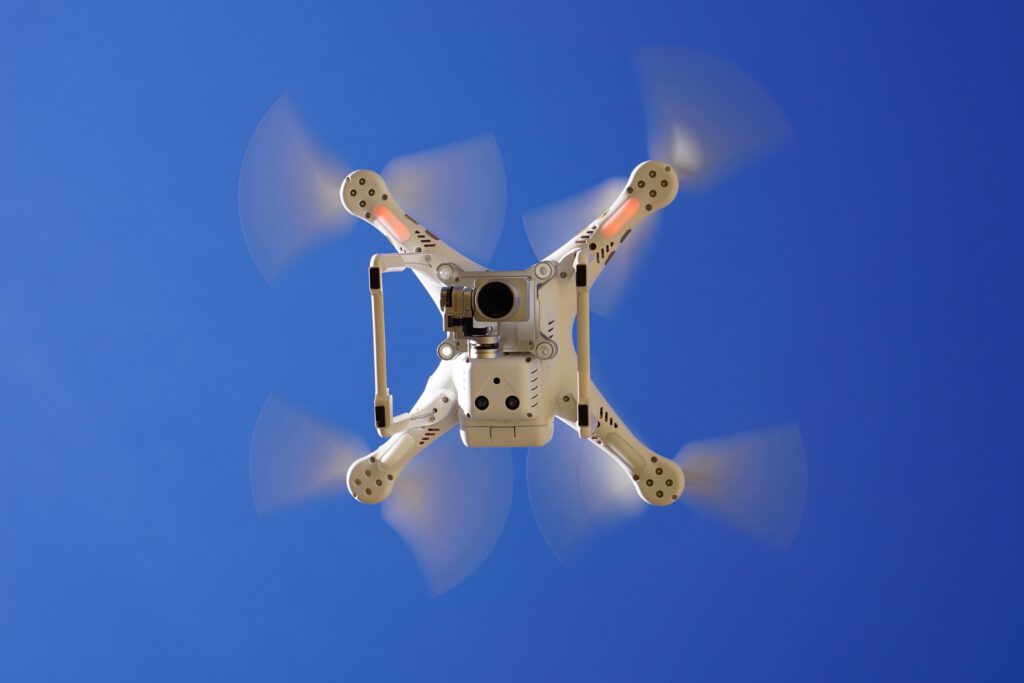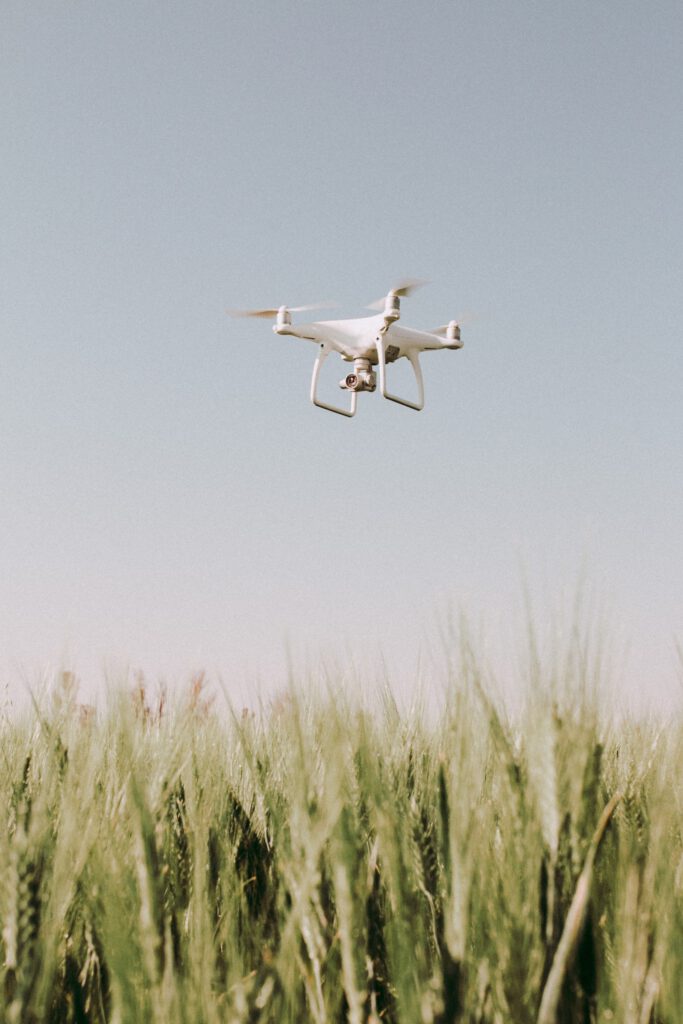 Great communication skills with services to back it up.
We offer flexible pricing to friends and family.
We treat you like family.
Drone experts with video editing experience.
Are You a Professional Drone Pilot?
Rocket City Aerial is growing quick and we are looking for FAA Part 107 certified, specialized, and pragmatic drone pilots nationwide