Aerial Drone Photos and Videos in Huntsville • Madison • Athens • AL
Real Estate, Videos, Private Services, Photography, Businesses. We Are #1 Stop Shop For Any Aerial Service. Drone Specialists in Huntsville and Madison Alabama
We manage the entire video process for you. Capturing the content and data you need. Delivering actionable insights in a convenient way.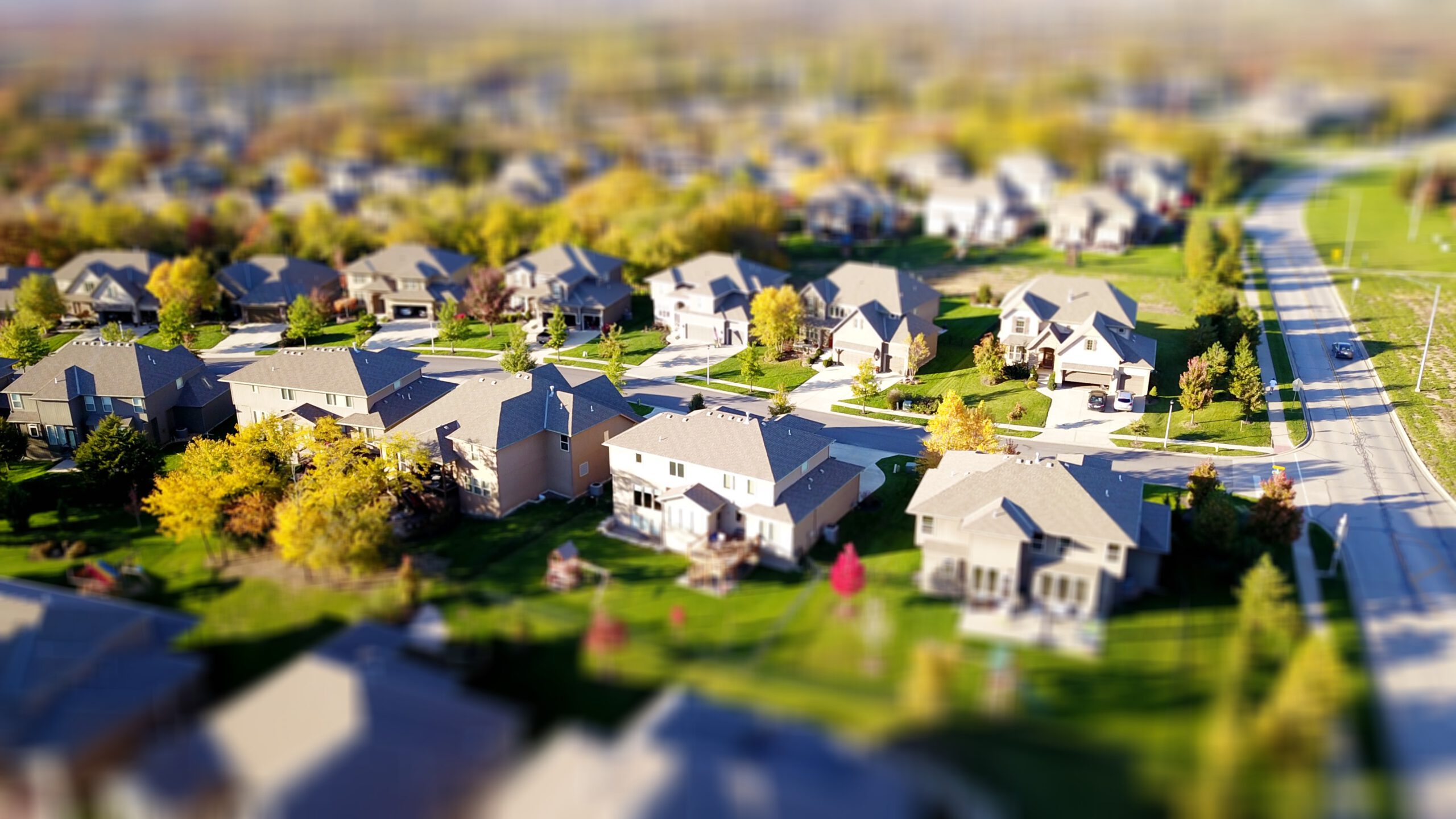 Real Estate Videos
Make an impact in your real estate career with dynamic drone shots. Aerial photos showcase properties and give buyers a sense of the property's size, layout, and location.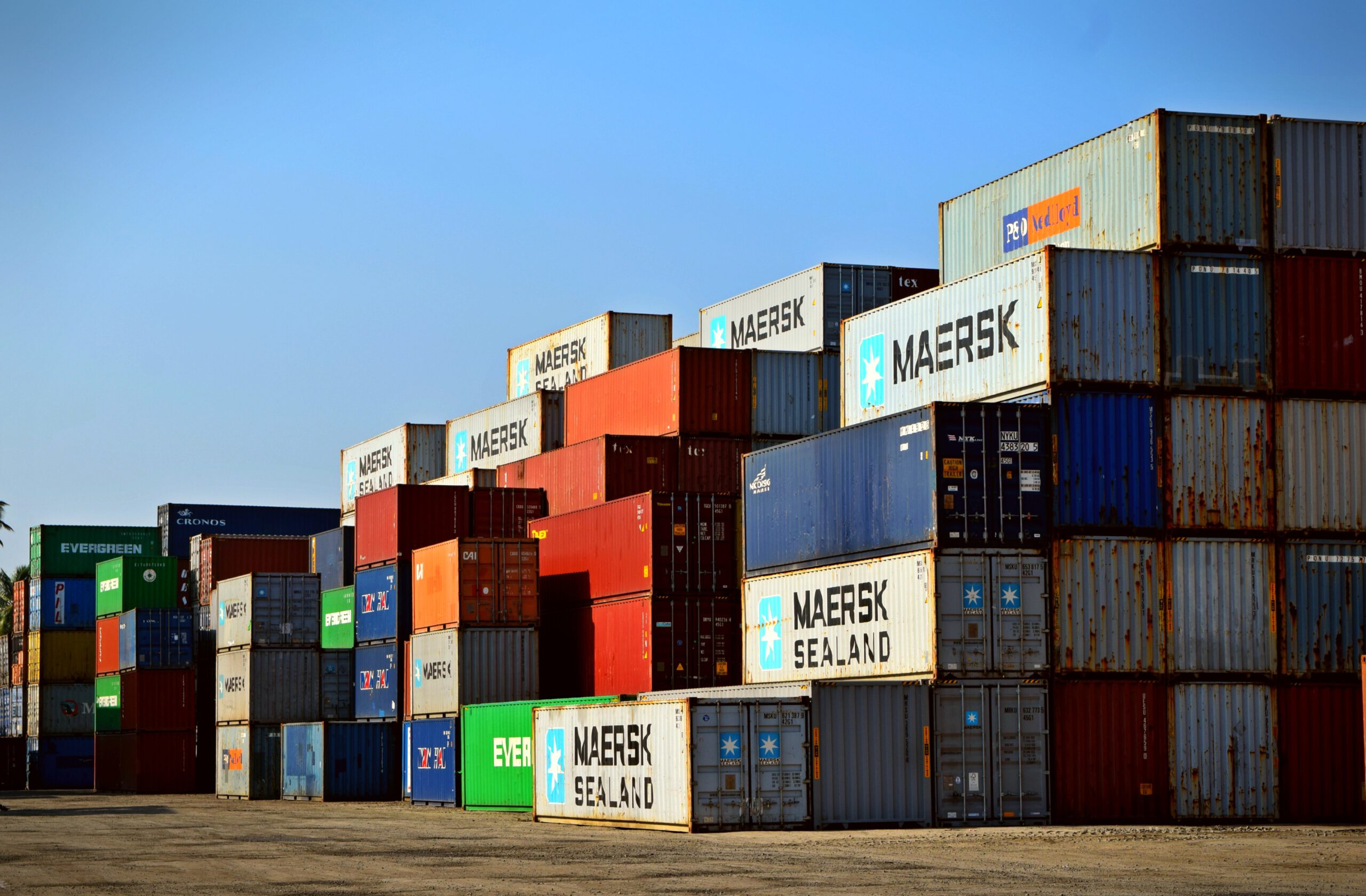 Industrial Videos
A drone video provides aerial view of tall industrial structures, which is hard to see with the human eye. This can help showcase its location, layout, and surroundings.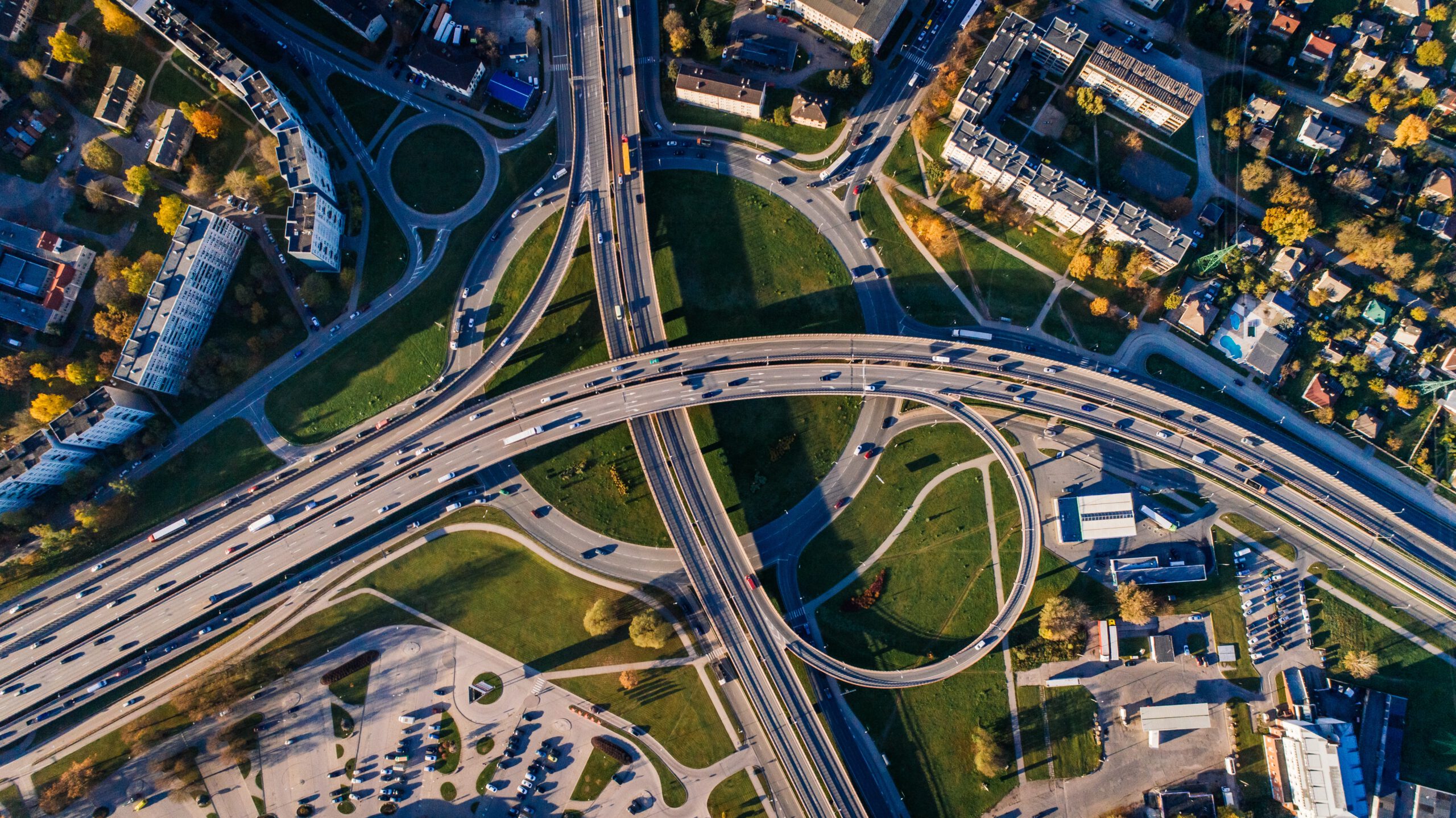 Commercial Videos
Drone photos and videos are an excellent way for commercial industries to stand out from the competition, showcase a product/service, and engage with customers.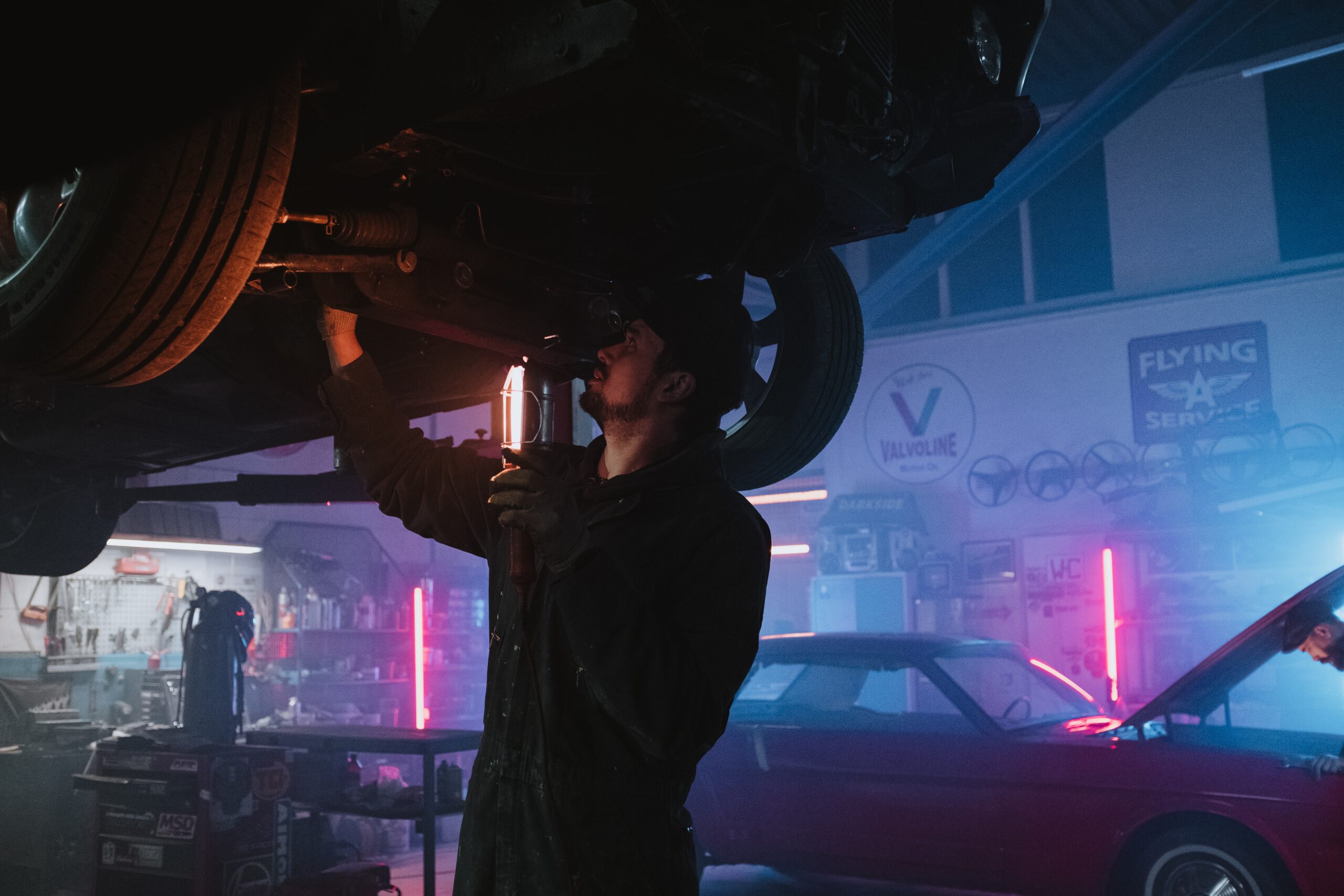 Small Business Videos
Small business or large business we appreciate. To stand out in this industry, you need to utilize every tool available to showcase properties in the best possible light.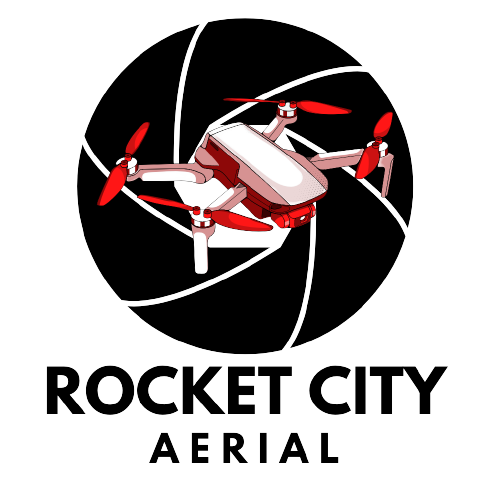 Rocket City Aerial started as a small drone company with a big dream. The co-founders, Bill and Cam, were both passionate about using technology to make a difference in the world and saw the potential for drones to transform the way people capture and view the world around them. Their company was founded with three main principals – Creativity, Professionalism and Connections. Based in the city of Huntsville, Alabama where Rocket City Aerial was founded in 2022.
Great communication skills with services to back it up.
We offer flexible pricing to friends and family.
We treat you like family.
Drone experts with video editing experience.
We have been working with Rocket City Aerial since 2020. They put their best foot forward. Let's just say this, they are quick to respond, affordable, and always meet our photography needs, specifically drone videos and pictures. Highly recommend using them!
Bill and his team at Rocket City Aerial are an absolute please to work with. He is extremely knowledgeable and working with him was great. They will take any photo or video you want, as long as you can show them a prior example of what you are looking for.
I've used Rocket City Aerial exclusively for the past year and they've been wonderful and have always been on time to every location we needed drone videos for. They're a small team, but I can see them becoming extremely large with their capabilities.
Are You a Professional Drone Pilot?
Rocket City Aerial is growing quick and we are looking for FAA Part 107 certified, specialized, and pragmatic drone pilots nationwide