We have a wide variety of options when it comes to drone service applications. With our selections of Real Estate, commercial, business and etc. you will see why we are the best choice for your business!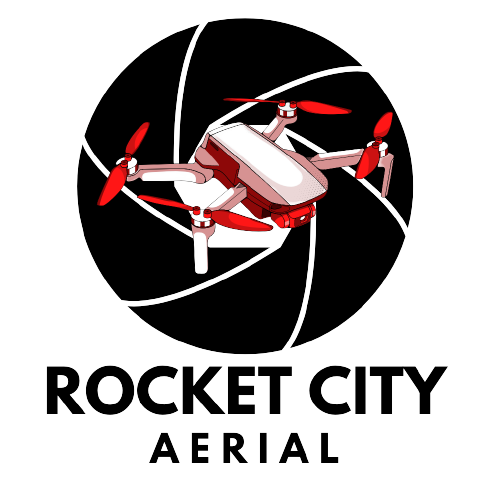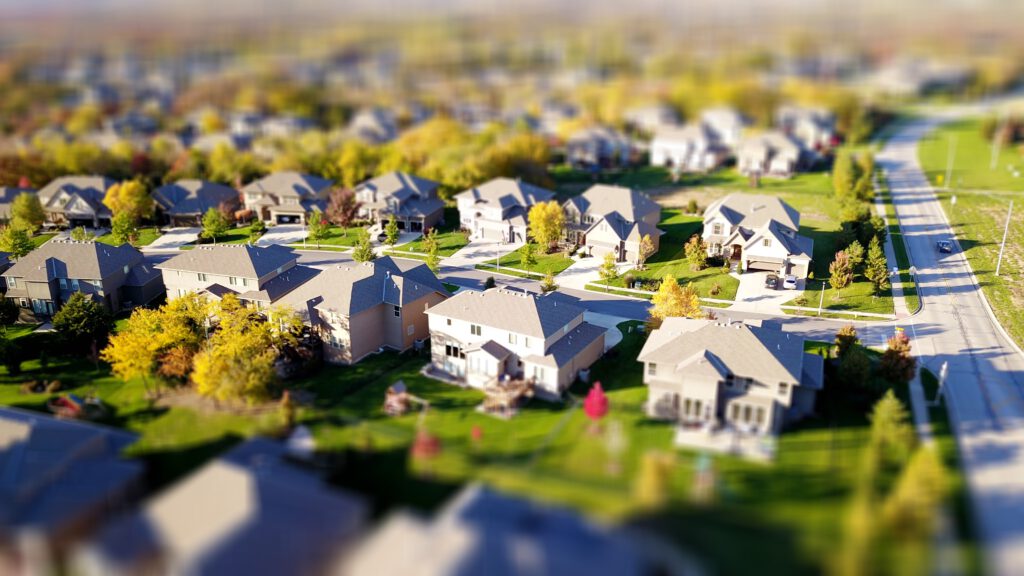 We offer 360 degrees view of the entire property with custom angles that will give the viewer a brighter eye to the property.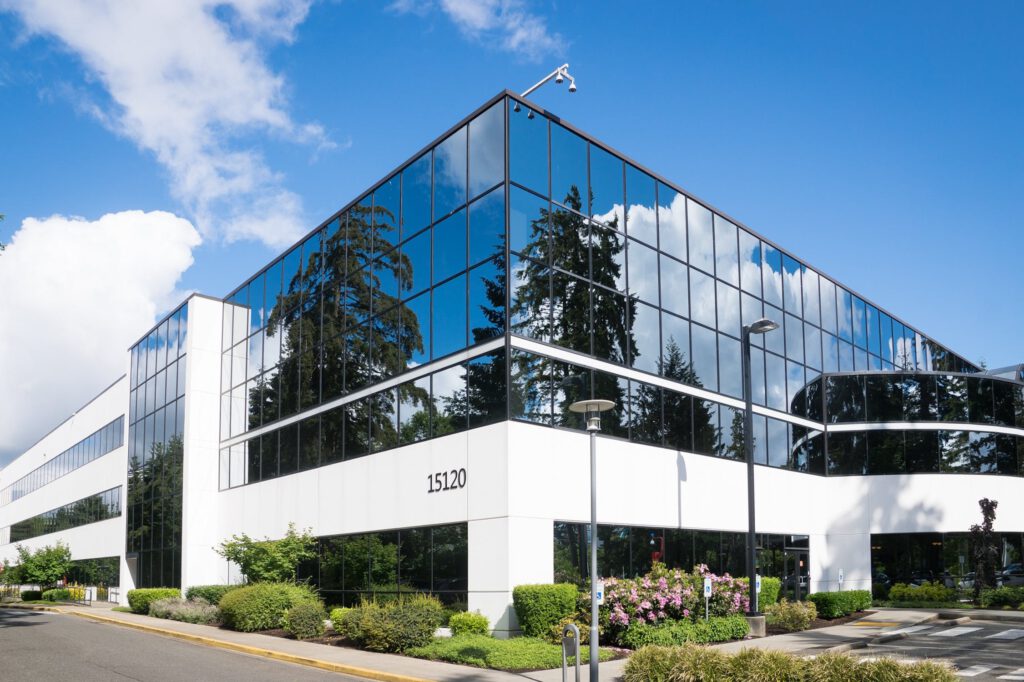 We offer an overview site of the Commercial Property for any series of events, display a high area viewing for better side of the location.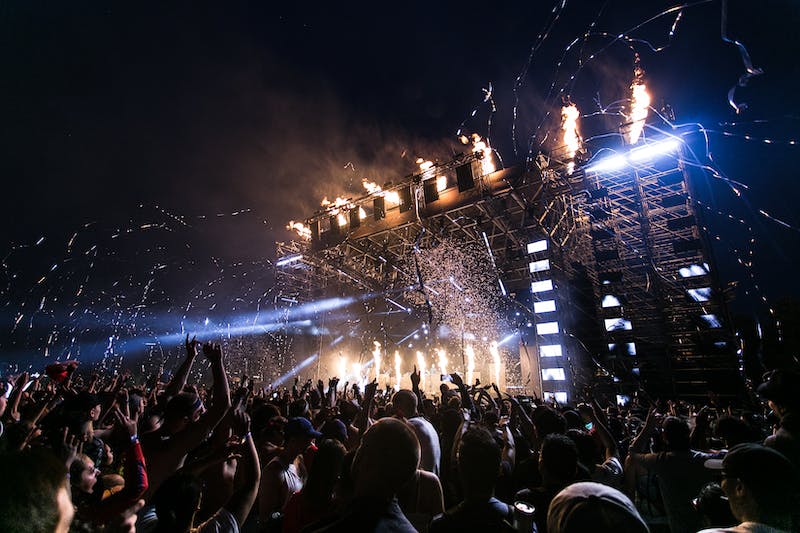 We conduct with small and large business to help with videography for videos for any reason necessary.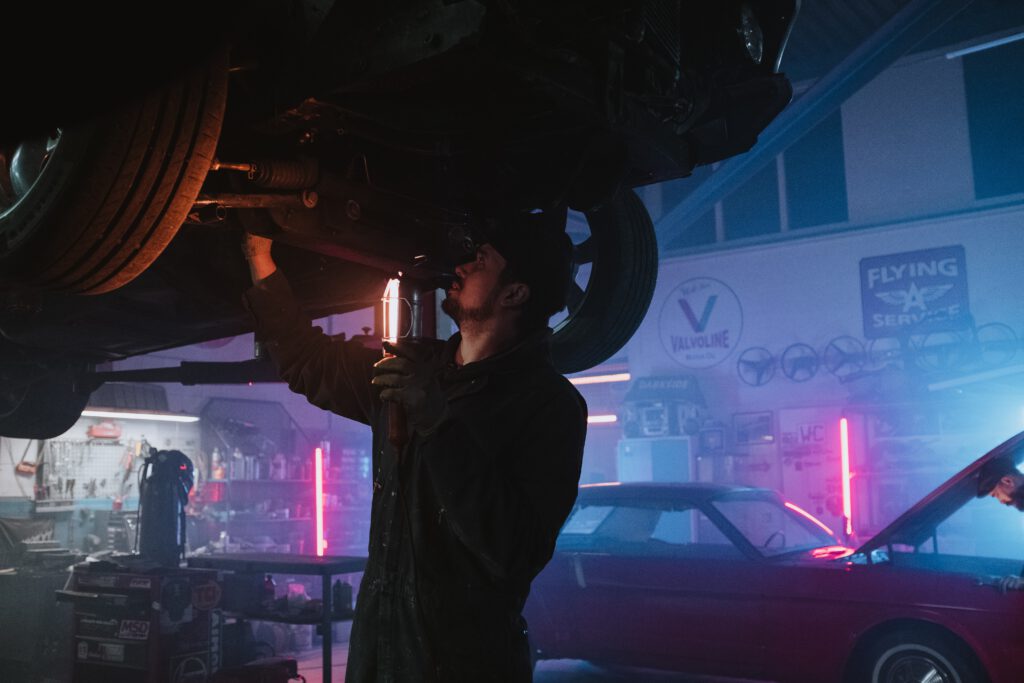 Private events such as concerts, weddings, sports etc, to share an enlighting memory stored into a video.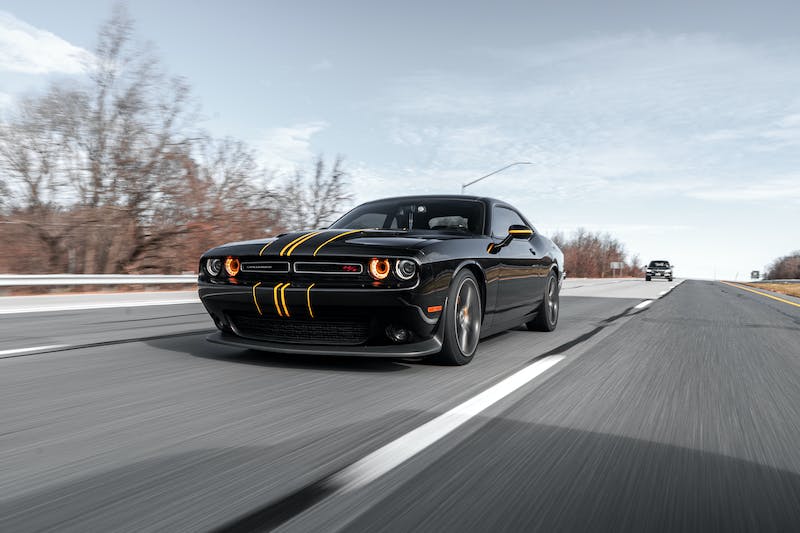 For videographers, bloggers, small and large new outlets we offer high-rise views with great aerial experience to shoot the right shot.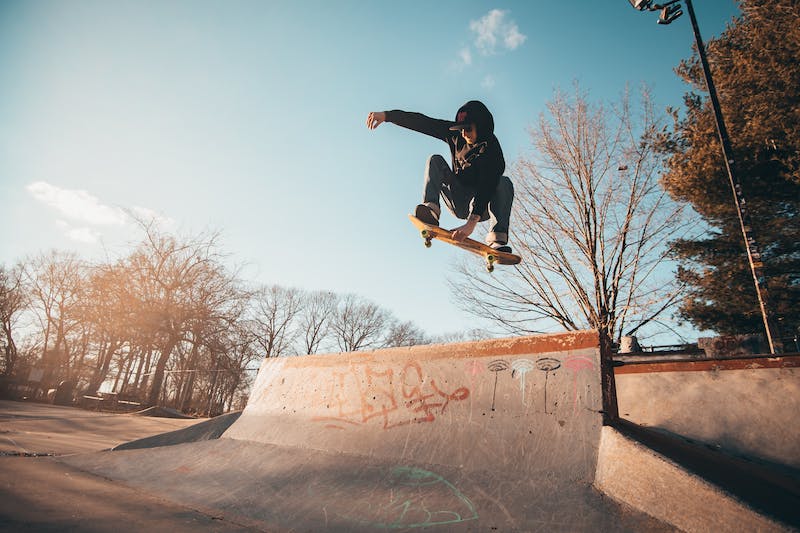 To conduct with a dispute of ones property we deliver a service to help a hand when it comes to a home or a business.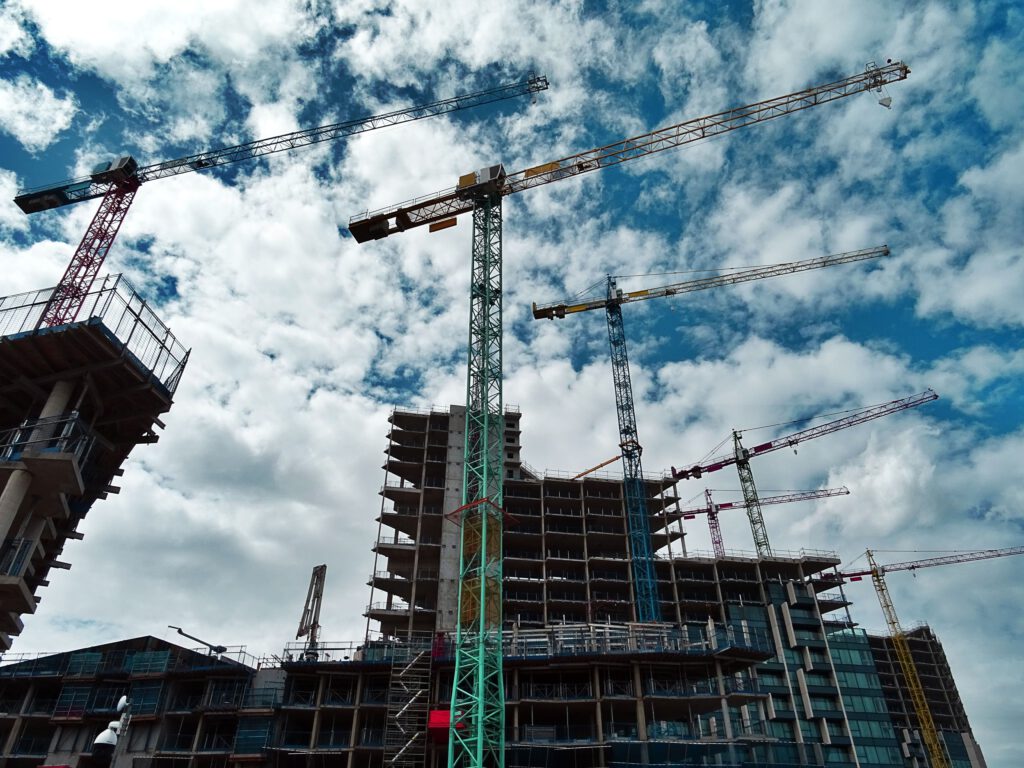 Public Safety and Security
To access security from a high stand point with 360 degrees to help ensure safety among the people.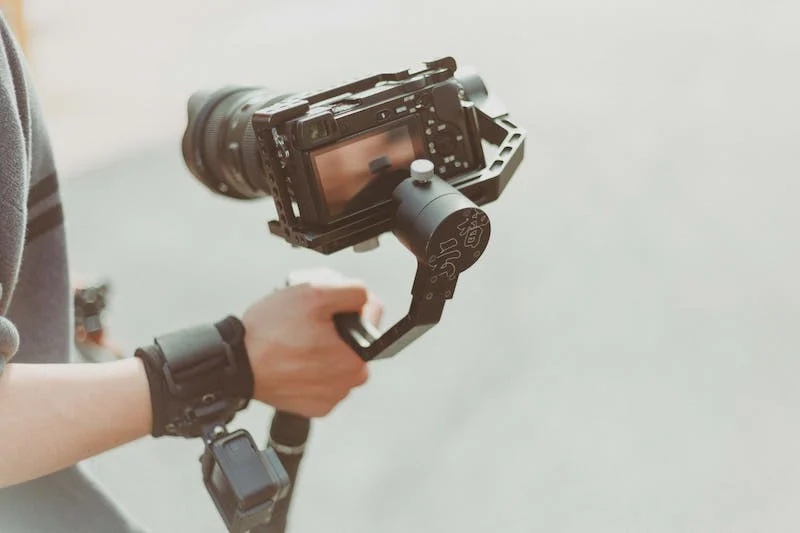 Delivering surveillance among the property of choice to help ensure proper reading with an oversight view
With many options when conducting business through our drone services we ensure you it is in our best effort to deliver an outstanding service that we will not disappoint. We believe that with the many business options for your requests we will not stop till the job is done. Real Estate, Commercial, Business, Private Events, Cinematography, Insurance, Public Safety and Security, Inspections, etc. We will find room for any business oriented services!
We have been working with Rocket City Aerial since 2020. Let's just say this, they are quick to respond, affordable, and always meet our photography needs, specifically drone videos and pictures. Highly recommend using them!
Bill and his team at Rocket City Aerial are an absolute please to work with. He is extremely knowledgeable and working with him was great. They will take any photo or video you want, as long as you can show them a prior example of what you are looking for.
I've used Rocket City Aerial exclusively for the past year and they've been wonderful and have always been on time to every location we needed drone videos for. They're a small team, but I can see them becoming extremely large with their capabilities.
Are You a Professional Drone Pilot?
Rocket City Aerial is growing quick and we are looking for FAA Part 107 certified, specialized, and pragmatic drone pilots nationwide